Safari, Adventure and Experices, Explore the finest highlights of the of the beautiful Western Cape. We provide small group tours and tailor-made to fit your budget with an experience of a lifetime! 
Why travel with Palm Tours?
Travel in small friendly groups of up to 16 guests per tour for the best expereience.
Unforgettable experiences
From big wows to hidden gems, our tours leave you feeling that you've really explored.
Chosen for great knowledge of their country, and a passion to make your trip extraordinary.
Make the most of your time and budget, and create the perfect trip with the help of our specialists.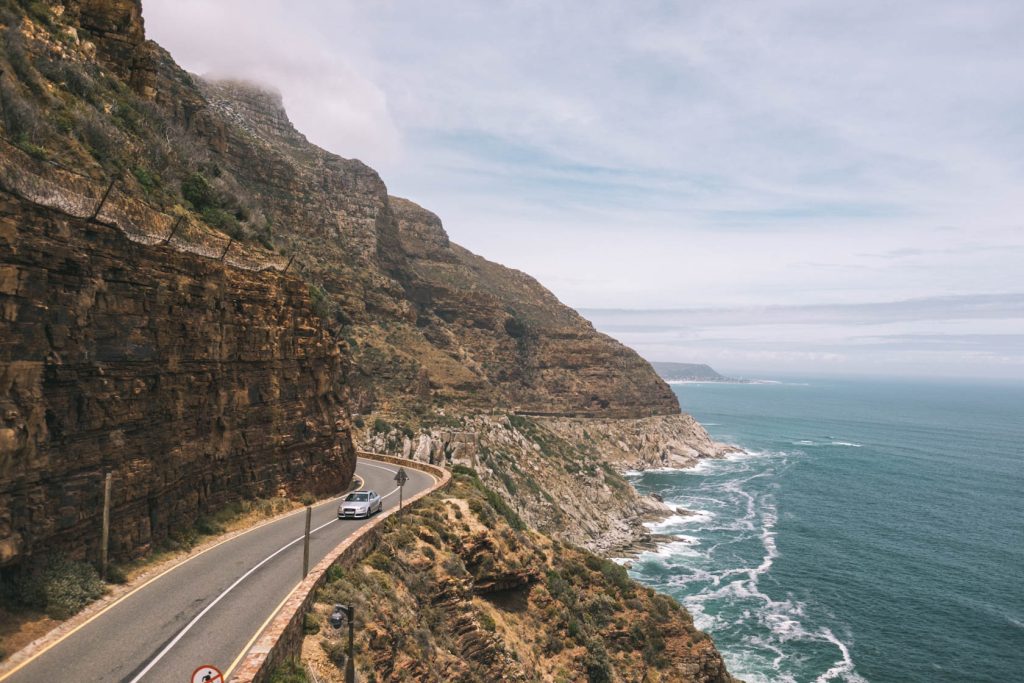 Making unforgettable adventures
Welcome to Palm Tours and Safaris, where your adventure begins! We are a leading tour operator in Cape Town, Western Cape, and South Africa, offering a wide range of group tours, private tours, and transportation services. Whether you are a solo traveler, a family, a school group, or a sports team, we have the perfect tour or transportation solution for you.

Our goal is to provide you with a unique and unforgettable experience while exploring the beautiful landscapes, rich culture, and diverse wildlife of Cape Town, Western Cape, and South Africa. Our tours and safaris are designed to take you to some of the most iconic and breathtaking destinations, while our transportation services will ensure that you reach your destination comfortably and on time.